SIGN UP FOR OUR NEWSLETTERS >>

Indigenous women have a VOICE and it is time that those voices are heard more in organisations, businesses, corporations and in places of government locally, regionally and nationally.
My heart in founding Kimberley Jiyigas is to provide a platform for facilitating the united collective voice of Kimberley Indigenous women.
This amazing collective of  women is an untapped resource for driving reconciliation and Indigenous cultural awareness in Australia.
In addition to the numerous benefits of joining together as Indigenous Kimberley women to influence social change and to provide support to each other, there is another important driver to Kimberley JIyigas: Collectively empowering Indigenous women globally to speak and lead in their communities and regions. Empowering a woman is empowering a community.
See more photos on the East Kimberley and Northern Territory Birds Facebook page.  Permission has been granted from Ronda Crerar and friends to use these photos where acknowledgement is given.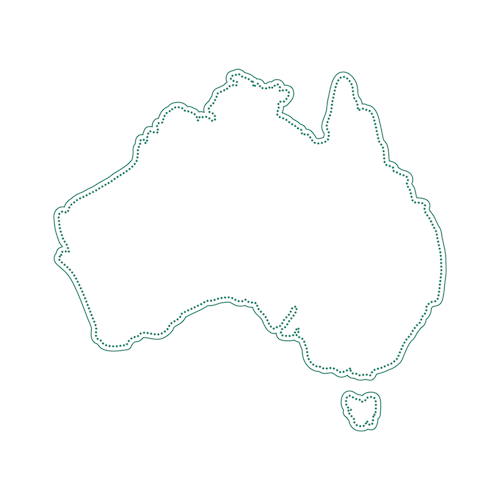 Vision
The Vision of Kimberley Jiyigas is a movement of Kimberley Indigenous women united in their passion to be a force that influences social change locally, regionally and nationally.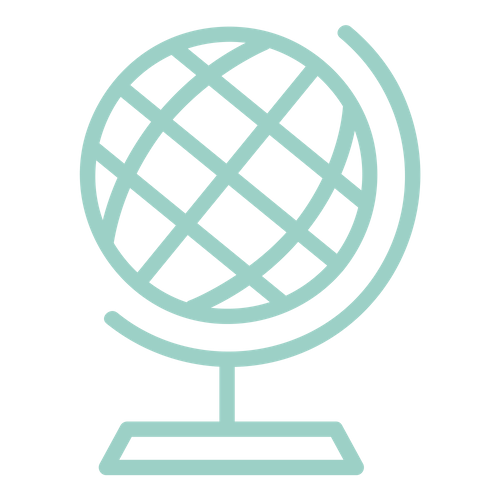 Mission
The Mission of Kimberley Jiyigas is to provide a platform for Kimberley Indigenous women to LEAD and SPEAK.
Kimberley Indigenous women are unique, beautiful, strong, capable and resilient
In the natural, birds are always on the MOVE. Kimberley Birds are renowned for their uniqueness and beauty. Further, many of these birds travel long distances which is testament to their strength, capability and resilience. Bird watchers come from around the world to see Kimberley Birds and much is written on the migratory pathways of these birds. Birds such as those shown in photos below:
Likewise, Kimberley Indigenous women are unique, beautiful, strong, capable and resilient. Kimberley Jiyigas don't stand still, they are a MOVEMENT that will not be stopped, soaring to new heights, taking on new challenges and tackling social problems. They are women who can go the distance and who are determined to be influencers of social change: regionally, nationally and internationally.
'Natasha is one of the most gifted communicators that I've ever met. She draws from deep wells of personal experience, decades of community development work and the many Kimberley Elders that guide and advise her. Her presentation (in any forum/format) is compelling and authentic. I highly recommend her for any organisation interested in understanding the real and tangible steps they can take to support social and economic empowerment for First Australians'.
Cindy Mitchell
Non-Executive Director and Ted-Ex Speaker
'Natasha speaks from the heart, authentically from a place of deep knowledge and experience. Inspiring, entrepreneurial, and eloquent, Natasha will deepen your understanding of indigenous culture, connect you to the issues of the day and most importantly, engage you in the important conversations that are imperative if we are to prioritize the 'greater good' for all Australians'.
Liz Gillies
CEO
Menzies Foundation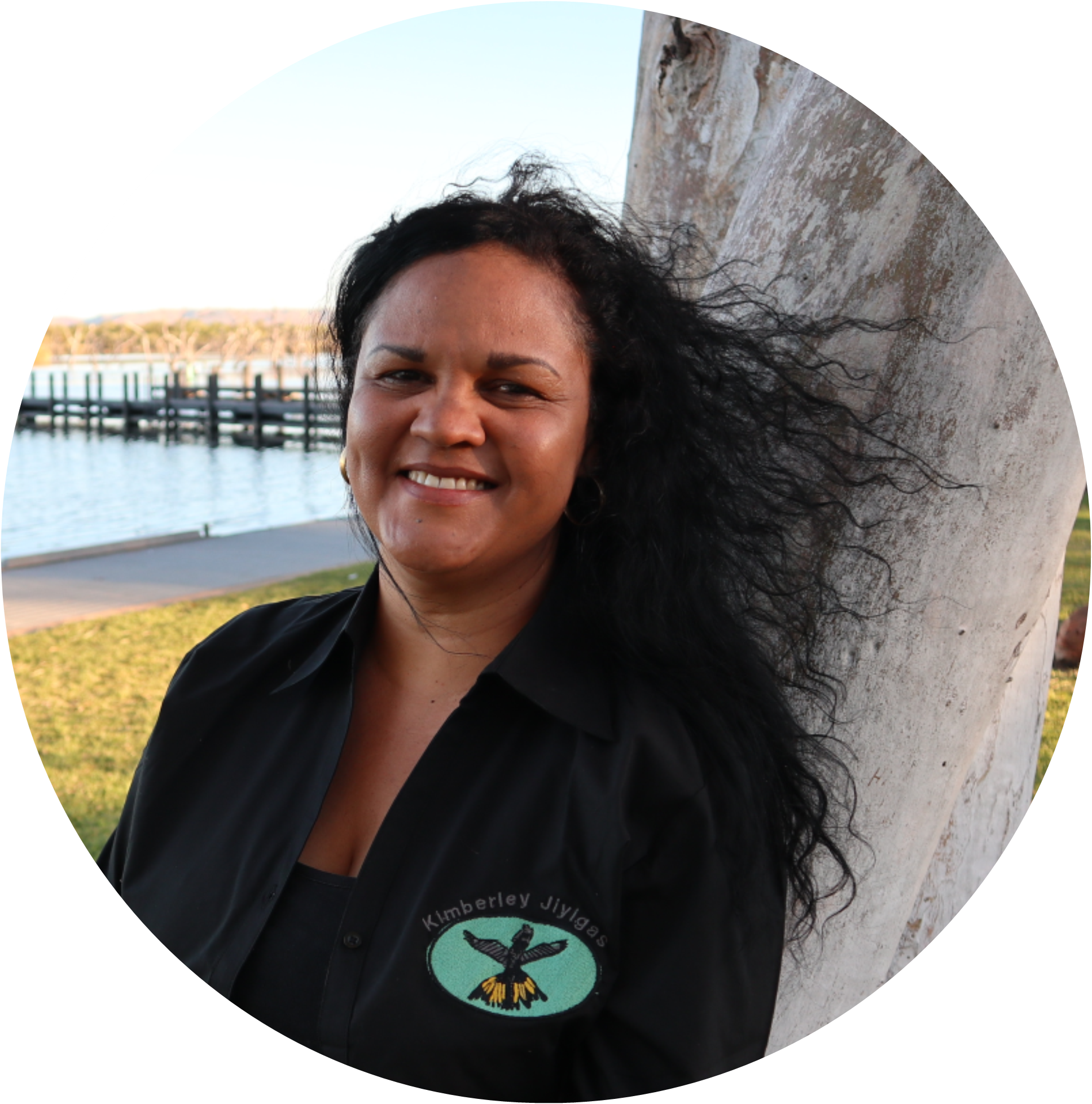 Founder: natasha short
I was born and raised in the East Kimberley and have been passionate about positive social changes and righting injustices, of which I was aware of, from a very young age. I have lived most of my life in the Kimberley region and I am familiar with the challenges. But at the same time, I'm solutions-focused and positive about the future.
I have spent the last 25 years working within the Community Development area and have over 20 years of experience in Event Management, often organising small to large scale community events, which provide great personal satisfaction to me.
My passion for travel and experiencing new cultures began at the age of 20 when I first visited Indonesia. This allowed me to be introduced to new societies and gain a greater awareness and respect for the women in the world around me, and their strength. Further international travel opportunities gave me an appreciation of my own country, its privileges and a desire to share Australian Indigenous cultures with the world. My interest in learning and sharing led me to organising two separate all Indigenous female teams to PNG (2013) and Zambia (2007) to share, where I was also the invited guest speaker on those occasions.
As a descendant of the Jaru people, I am originally from Halls Creek but I now live on Miriwoong Gajerrong country in Kununurra, East Kimberley with my husband and our teenage children.
I feel strongly about creating social change and how women can influence the world for the better.
'Ngarranggarni'
The 'Ngarranggarni' is known amongst Kimberley indigenous people to be the time of Creation (the Dreamtime), where all things came into being. Indigenous Australians are a spiritual people, aware of the spirit world, of their ancestors and possess a spiritual connection to land and their 'country'.  This reality has been difficult for Governments to understand much less embrace and effectively work within.
Presently lacking, are sufficient mediators and reconciliatory workers who have adequate understanding of both environments and therefore equipped to bring about restoration and a repair of relationships.  This is something that Kimberley Jiyigas believe should be given greater attention to, so that advancement for indigenous people, socially and economically, can take place.
Australia's colonisation has brought significant changes to the traditional way of life and has hugely impacted on the indigenous societies of our region (there are many language groups). Today, there are many new challenges for indigenous people to navigate to keep our culture alive and passed to the next generation with women playing an important role in achieving this goal.
Still, there is huge opportunity for greater accomplishment and advancing change by empowering women and listening to the collective voices of women who have worked tirelessly on behalf of their communities, and gained the wisdom and experience of a lifetime. Women can be mobilised to achieve great things!