KIMBERLEY JIYIGAS (BIRDS)
A MOVEMENT OF KIMBERLEY INDIGENOUS WOMEN INFLUENCING SOCIAL CHANGE
WELCOME TO KIMBERLEY JIYIGAS 
Kimberley Jiyigas is a MOVEMENT of  Kimberley Indigenous women united in their passion to lead and speak in order to influence social change within their communities, region and nation. Kimberley Jiyigas are a dynamic collective of Indigenous women whose heritage links them personally to the Kimberley region. Jiyigas is the Jaru word for Birds.
Kimberley Jiyigas are committed to joining their talents, skills, experiences, passions and networks and in so doing are  united with their voice as Kimberley Indigenous women that influence:
 

Indigenous cultural awareness and reconciliation across Australia

 

Federal and State Government policy design and implementation that seeks to influence social change for indigenous people
The Kimberley Jiyigas business model is that of a Social Enterprise. Kimberley Jiyigas applies business strategies to achieve social, cultural or environmental goals. Their services and products are aligned to tackle social problems, improve communities, provide people access to employment and training, and any other kind of community benefit.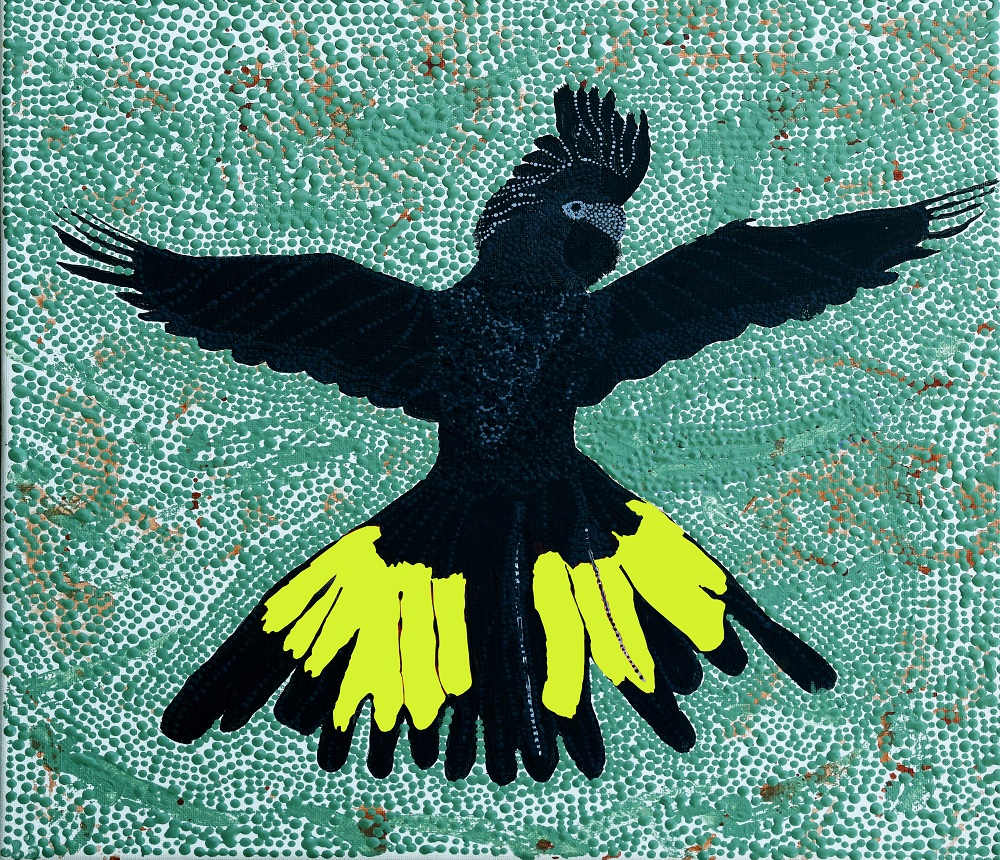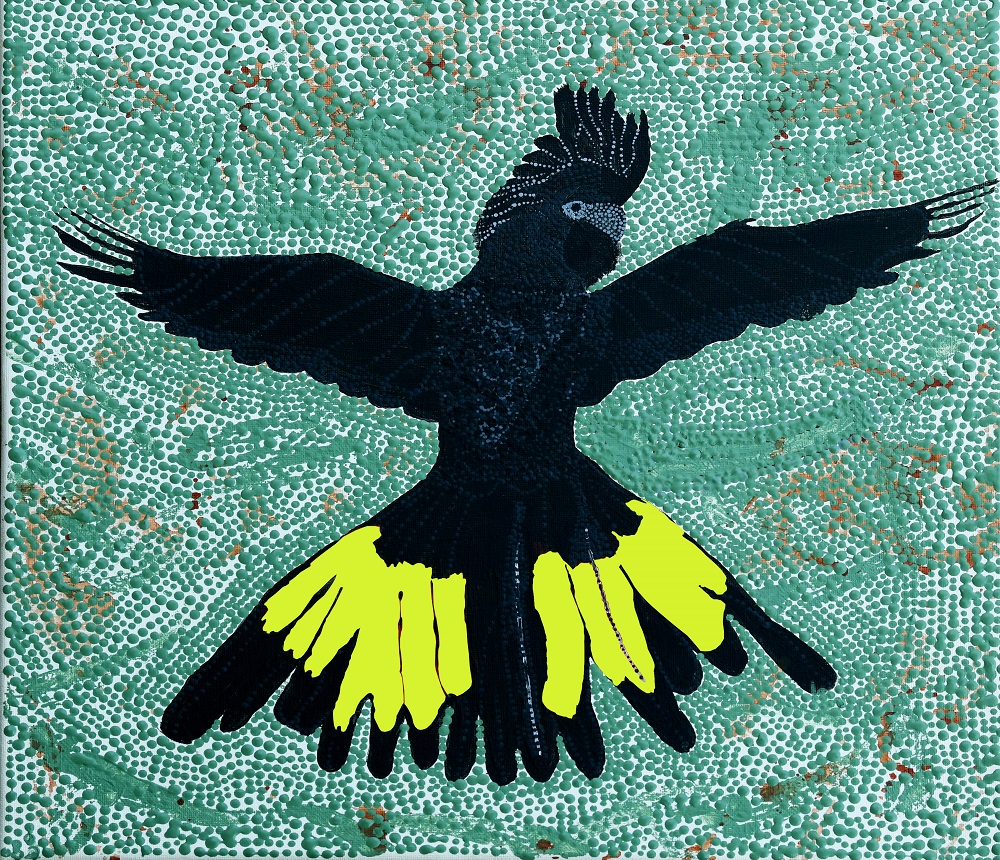 Likewise, Kimberley Indigenous women are unique, beautiful, strong, capable and resilient. Kimberley Jiyigas don't stand still, they are a MOVEMENT that will not be stopped, soaring to new heights, taking on new challenges and tackling social problems. They are women who can go the distance and who are determined to be influencers of social change: regionally, nationally and internationally.
The logo of Kimberley Jiyigas is the YELLOW-TAILED BLACK COCKATOO.
The logo has been inspired by the painting of a Yellow-Tailed Black Cockatoo by Kimberley artist, Susan Nampitjin Peters. This bird is found in the Kimberley area and the yellow-tail represents the female. Conference and Event Management Indigenous Leadership Development Cultural and Community Intelligence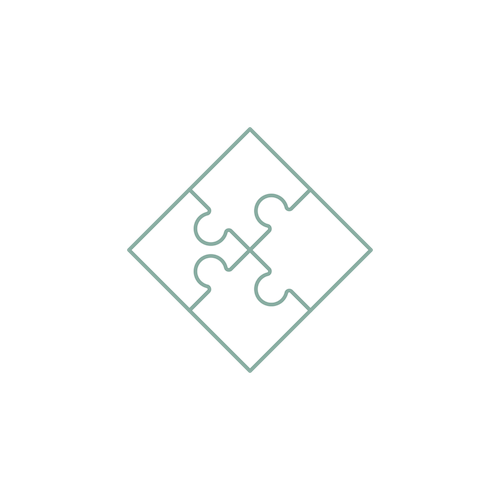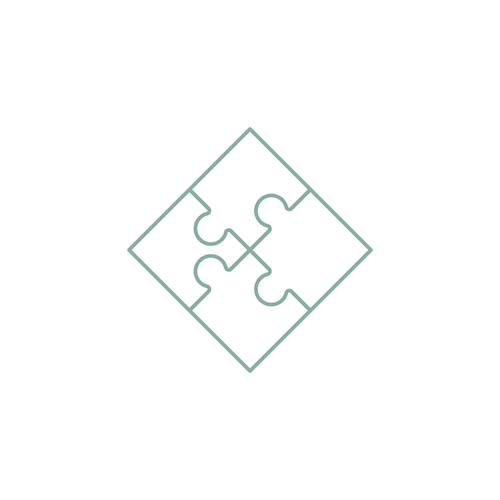 Business Mentoring and Development
These services are provided by members of Kimberley Jiyigas Network; Kimberley Indigenous women chosen for their skills, experiences and knowledge in their field of expertise. 
Click HERE to view our Kimberley Jiyigas Network.


The Kimberley is home to hundreds of species of birds who possess various unique features and characteristics, capable of migratory feats that are awe-inspiring. Their presence and activities help to indicate the health of the ecosystem, and they are an important part of the environment.
Similarly, Kimberley Indigenous women have been, and continue to be, an integral part of indigenous societies. Their ability and capacity to positively impact on their community has not been properly credited and many women, and their accomplishments,  have largely gone unnoticed.
Still, there is huge opportunity for greater accomplishment and advancing change by empowering women and listening to the collective voices of women who have worked tirelessly on behalf of their communities, and gained the wisdom and experience of a lifetime. Women can be mobilised to achieve great things!
Kimberley Jiyigas acknowledges and pays respect to all the Traditional Owner groups of the Kimberley region as the original occupants and owners of the land. We acknowledge past, present and future leaders.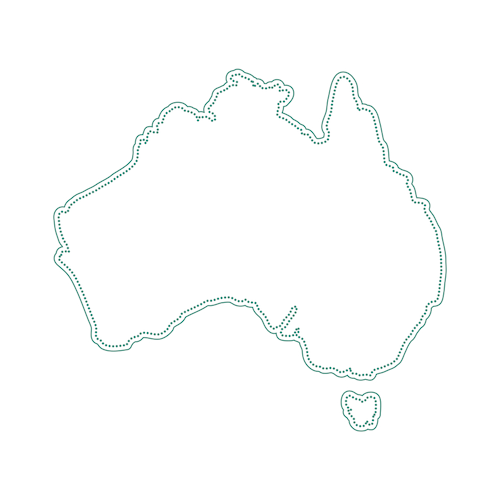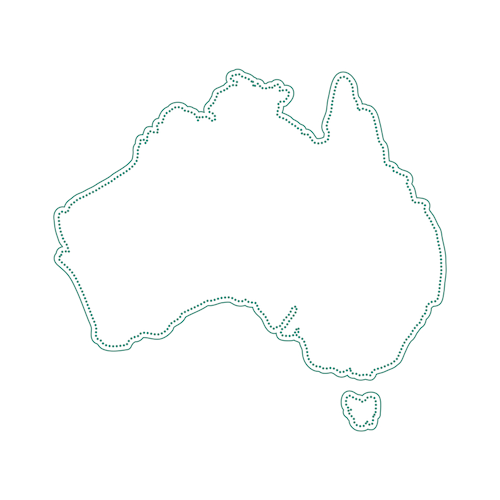 Kimberley Jiyigas pays respects to all women nationally and globally, and recognises their vital importance and contribution to families and communities.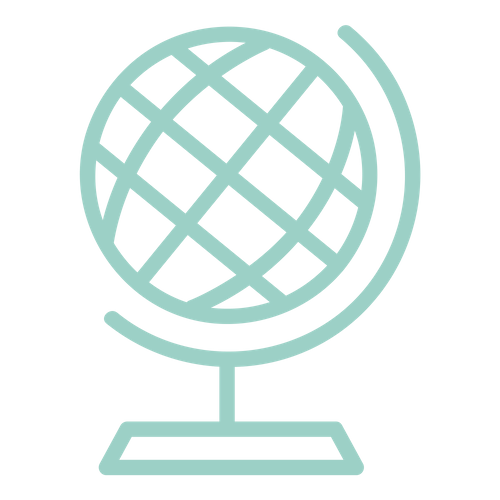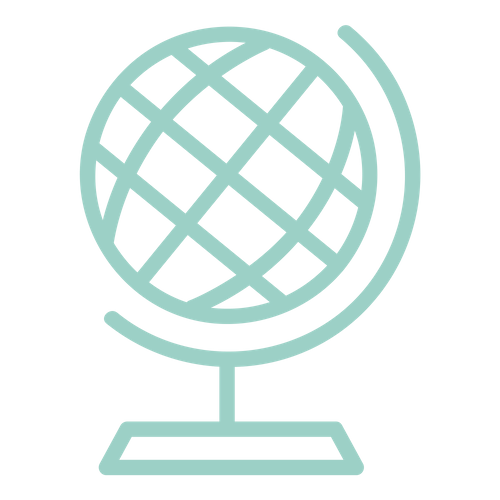 All women are invited and welcomed to make contact and add their experiential insights to strengthen our work to achieve greater social outcomes for Kimberley Indigenous people.
SIGN UP FOR OUR QUARTERLY NEWSLETTER