SIGN UP FOR OUR NEWSLETTERS >>

Kimberley Jiyigas is a MOVEMENT of Kimberley Indigenous women united in their passion to lead and speak in order to influence social change within their communities, region and nation. Kimberley Jiyigas are a dynamic collective of Indigenous women whose heritage links them personally to the Kimberley region.
Jiyigas is the Jaru word for Birds.
Kimberley Jiyigas are committed to joining their talents, skills, experiences, passions and networks and in so doing are united with their voice as Kimberley Indigenous women that influence:
Indigenous cultural awareness and reconciliation across Australia
Federal and State Government policy design and implementation that seeks to influence social change for Indigenous people
Our services and products are aligned to tackle social problems, improve communities, provide people access to employment and training, and any other kind of community benefit.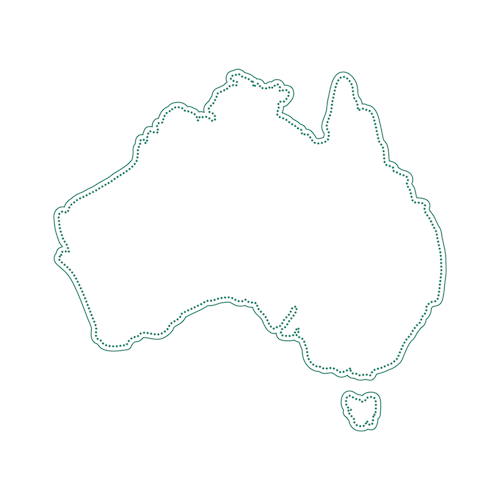 Respects & Acknowledges Traditional Owner Groups
Kimberley Jiyigas acknowledges and pays respect to all the Traditional Owner groups of the Kimberley region as the original occupants and owners of the land. We acknowledge past, present and future leaders.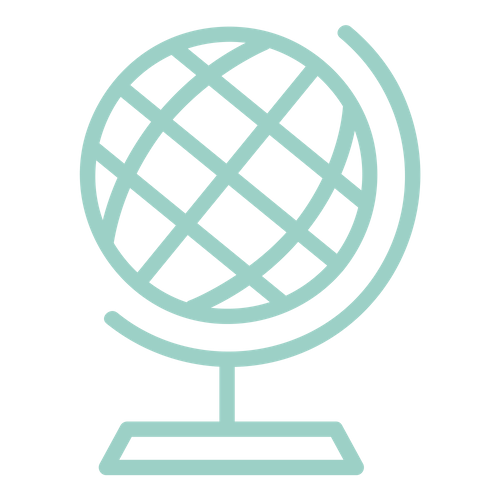 Respects all women nationally and globally
Kimberley Jiyigas pays respects to all women nationally and globally, and recognises their vital importance and contribution to families and communities.
All women are invited and welcomed to make contact and add their experiential insights to strengthen our work to achieve greater social outcomes for Kimberley Indigenous people.
The logo of Kimberley Jiyigas is the YELLOW-TAILED BLACK COCKATOO.
Kimberley Indigenous women are unique, beautiful, strong, capable and resilient. Kimberley Jiyigas don't stand still, they are a MOVEMENT that will not be stopped, soaring to new heights, taking on new challenges and tackling social problems. They are women who can go the distance and who are determined to be influencers of social change: regionally, nationally and internationally.
The logo has been inspired by the painting of a Yellow-Tailed Black Cockatoo by Kimberley artist, Susan Nampitjin Peters. This bird is found in the Kimberley area and the yellow-tail represents the female.
'Natasha is one of the most gifted communicators that I've ever met. She draws from deep wells of personal experience, decades of community development work and the many Kimberley Elders that guide and advise her. Her presentation (in any forum/format) is compelling and authentic. I highly recommend her for any organisation interested in understanding the real and tangible steps they can take to support social and economic empowerment for First Australians'.
Cindy Mitchell
Non-Executive Director and Ted-Ex Speaker
'Natasha speaks from the heart, authentically from a place of deep knowledge and experience. Inspiring, entrepreneurial, and eloquent, Natasha will deepen your understanding of indigenous culture, connect you to the issues of the day and most importantly, engage you in the important conversations that are imperative if we are to prioritize the 'greater good' for all Australians'.
Liz Gillies
CEO
Menzies Foundation
A range of services are provided by members of Kimberley Jiyigas Network.
Kimberley Indigenous women chosen for their skills, experiences and knowledge in their field of expertise.
Click HERE to view our Kimberley Jiyigas Network. Conference & event management Cultural & Community Intelligence

Indigenous Leadership Development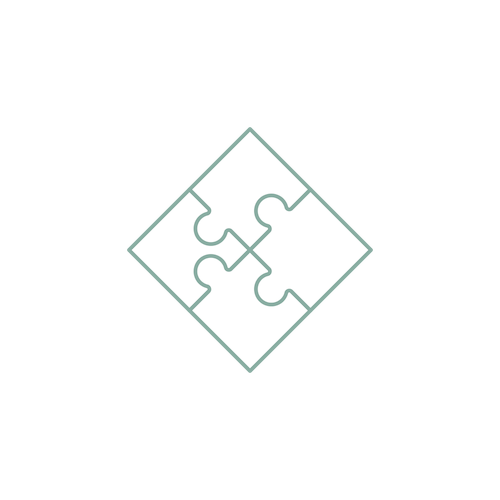 Business Mentoring & Development
Kimberley Indigenous women
The Kimberley is home to hundreds of species of birds who possess various unique features and characteristics, capable of migratory feats that are awe-inspiring. Their presence and activities help to indicate the health of the ecosystem, and they are an important part of the environment.
Similarly, Kimberley Indigenous women have been, and continue to be, an integral part of indigenous societies. Their ability and capacity to positively impact on their community has not been properly credited and many women, and their accomplishments,  have largely gone unnoticed.
Still, there is huge opportunity for greater accomplishment and advancing change by empowering women and listening to the collective voices of women who have worked tirelessly on behalf of their communities, and gained the wisdom and experience of a lifetime. Women can be mobilised to achieve great things!