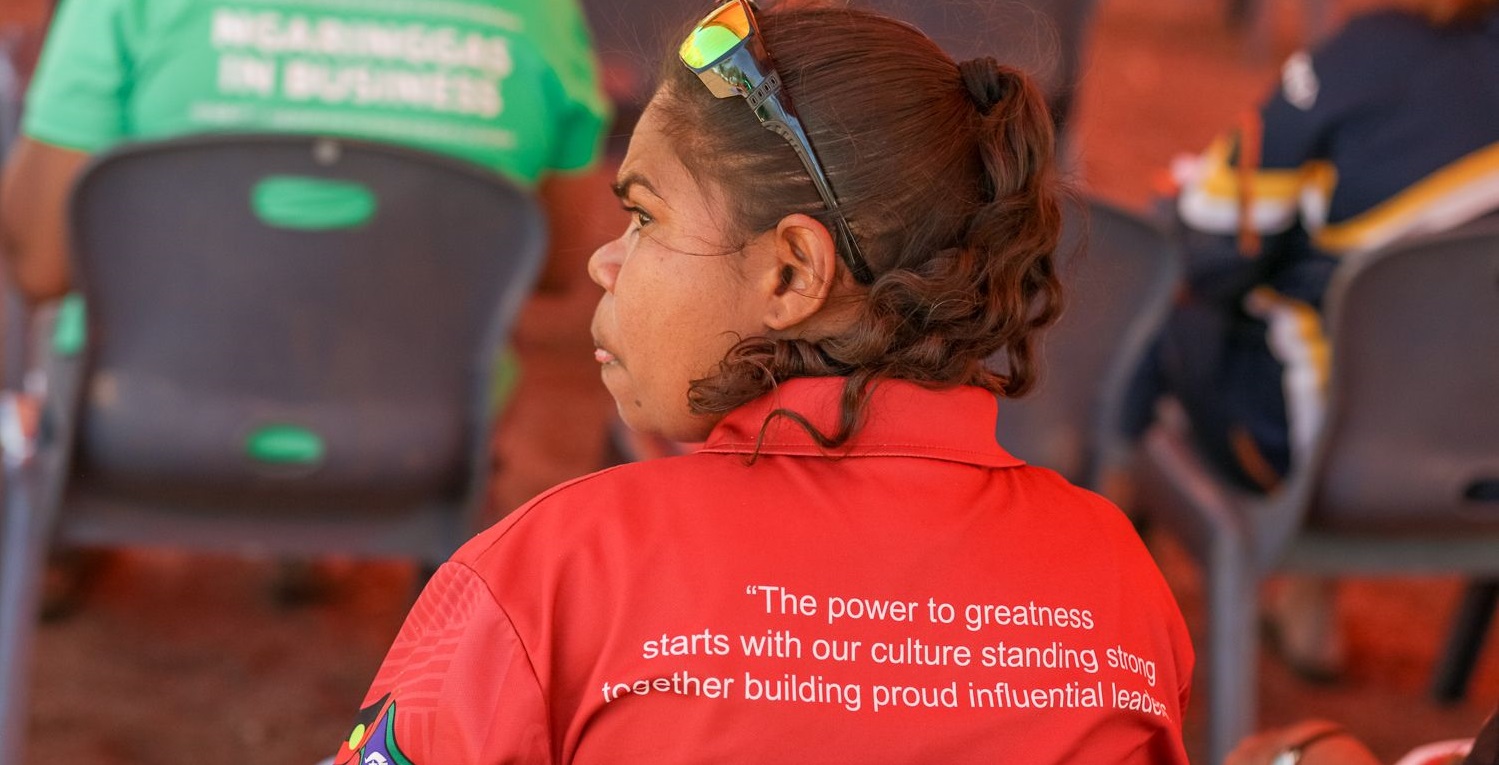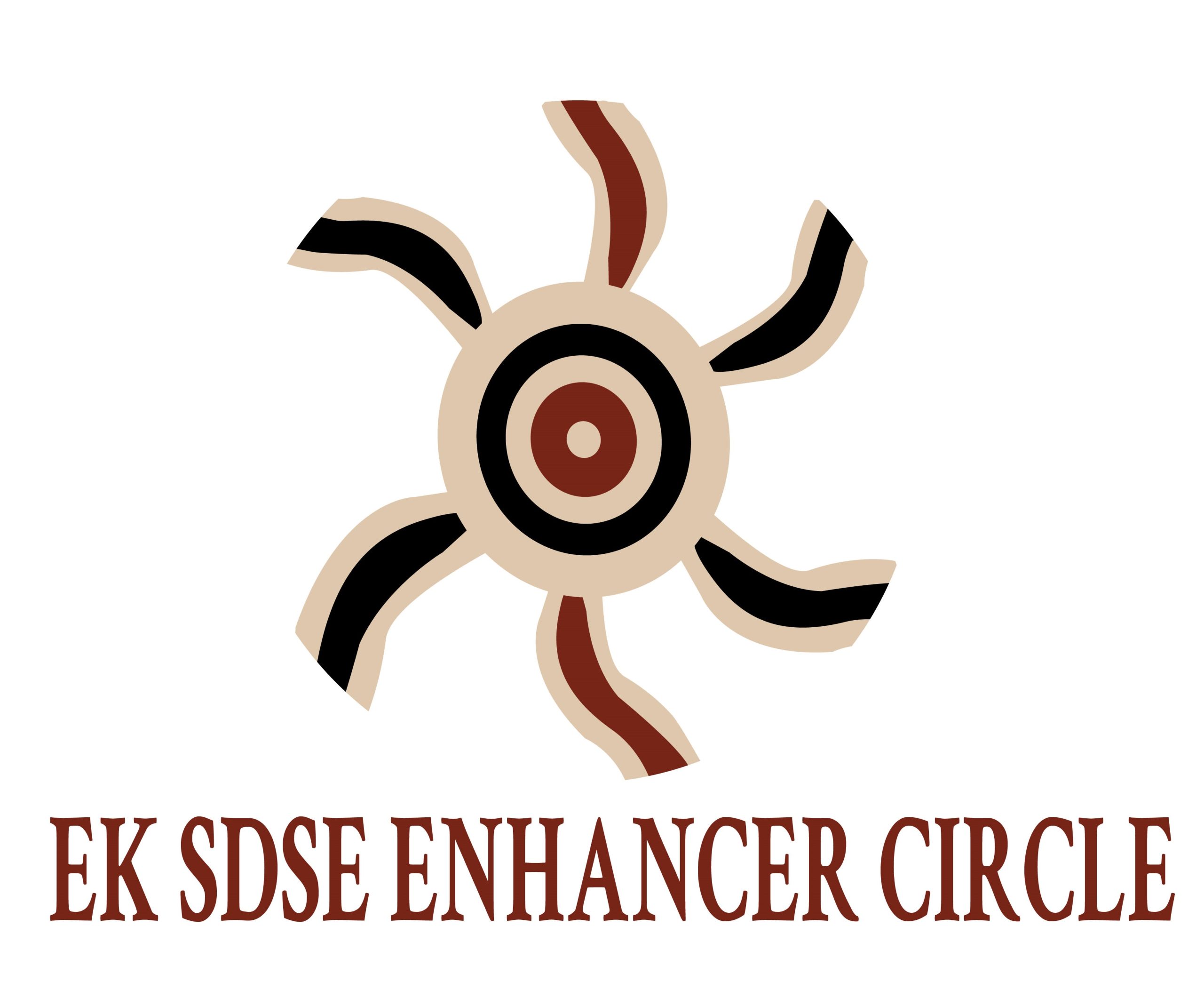 Kimberley Jiyigas is proud to invite you to join the:
East Kimberley Self-Development and Self-Employment ENHANCER CIRCLE
Enhancing the self-development and self-employment skills of East Kimberley Indigenous Women through education modules and coaching.

East Kimberley Indigenous Women ASPIRING and EMERGING in Business to participate in education modules and coaching spread across 15 months (May 2022 to June 2023, excluding mid-Dec to mid-Jan). 

Willingness to engage fully in the Program over the 15 months 

Can be currently employed or seeking employment or already in business (less than 2 years) 

Aspiring and emerging in business, whether as a side hustle/part-time/full time in business  

Have a/some business ideas that you want to explore and develop more

Keen to enhance your self-development and self-employment skills 

Mobile phone with access to internet data

Access to, and use of, an email address 

Able to arrange own transport to attend the modules and coaching 

East Kimberley Indigenous women (language group) and are living in the East Kimberley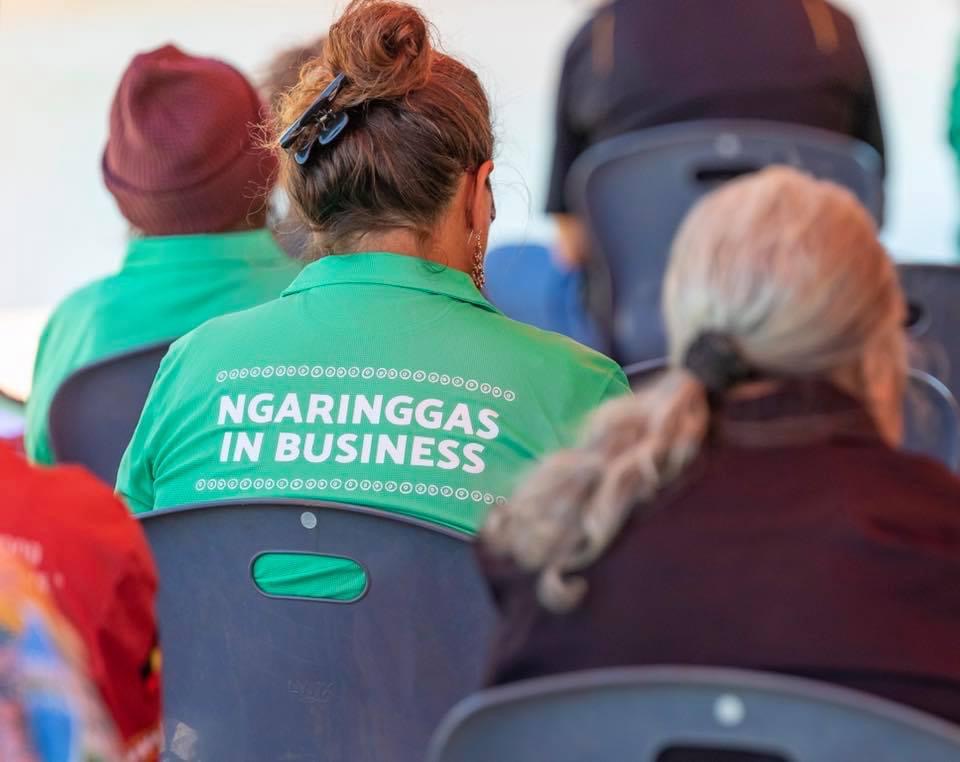 EDUCATION
25 hours of Education Modules – face to face, in small groups
Includes 6 modules covering Business Smarts, Money Smarts, and Personal Smarts .
Trainers: Natasha Short, Maree Cutler-Naroba and others.
WHEN
Part 1, May to August 2022 (3 modules)
Part 2, February to May 2023 (3 modules)
For each module, there are 4 dates and 2 locations (Knx and HC) to choose from. See Education Module Dates below.
COACHING
10 hours of Coaching
Coaching options: face to face or by phone/video conference, individual or small group 
Coach: Christy Van Der Heyden, Hoosh Designs, www.hooshdesigns.com.au
WHEN
6 x 1-hour sessions June to December 2022
4 x 1-hour sessions, February to May 2023
Plus:

EK Enhancer Circle Camp

, 13th and 14th September 2022, Kununurra with special guest trainers Nic Jones and Francine Riches.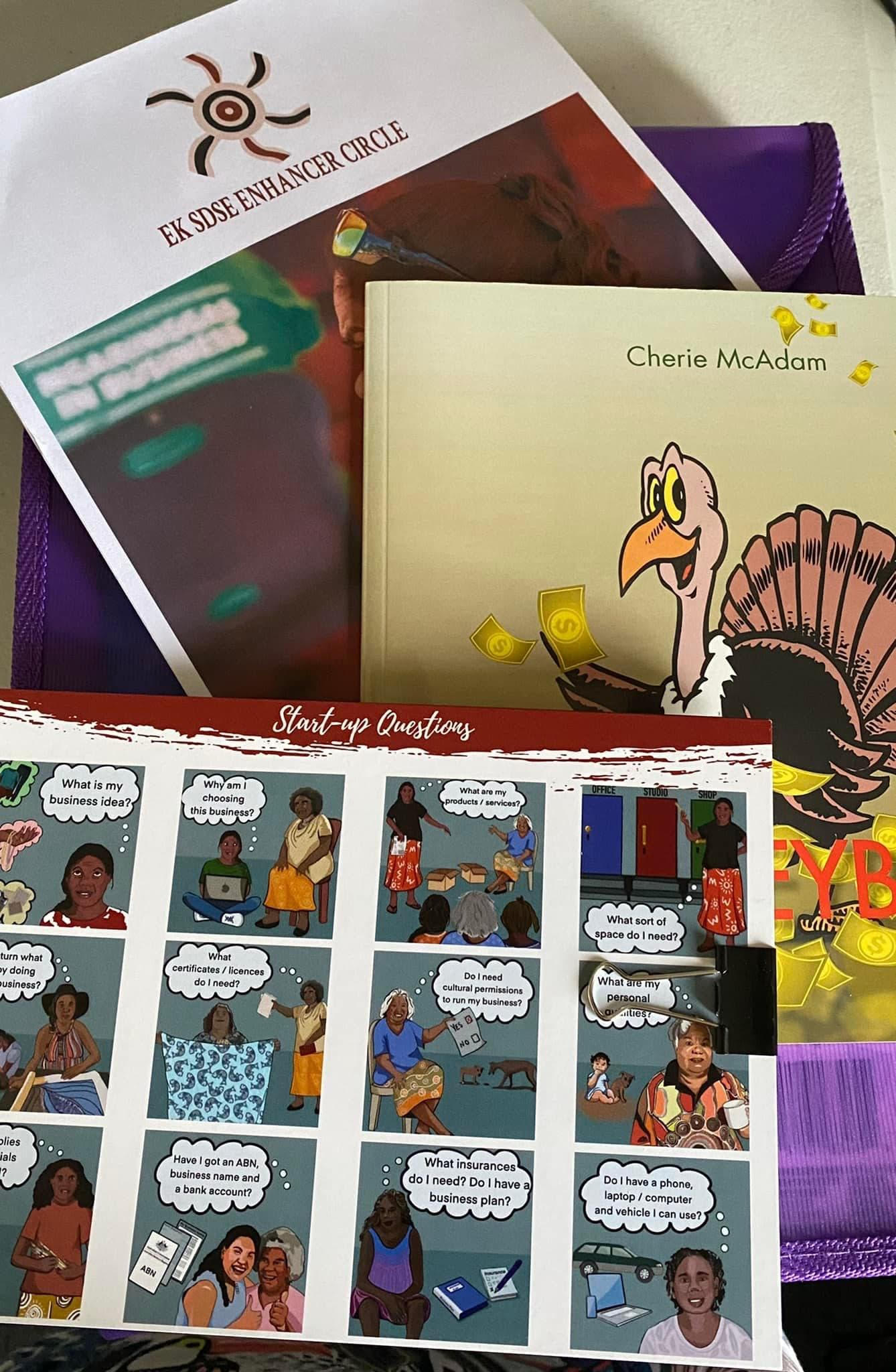 This program is valued at over $4500 per participant and is being offered at NO COST to 20 Kimberley Indigenous Women ready to take action on their business aspirations!
Your Program pack will include a Workbook, Notebook, Sketch Pad, and business resources. 
As a participant of this program, you will also be able to engage in the activities of the Maganda Makers Business Club, www.magandamakers.business. 
At the EK Enhancer Circle Camp (13th and 14th September 2022, Kununurra), you will receive a Tablet for your use at the Camp (and in your coaching sessions after Camp). On your full completion of the Program in May 2023 you will be gifted the Tablet on our Graduation.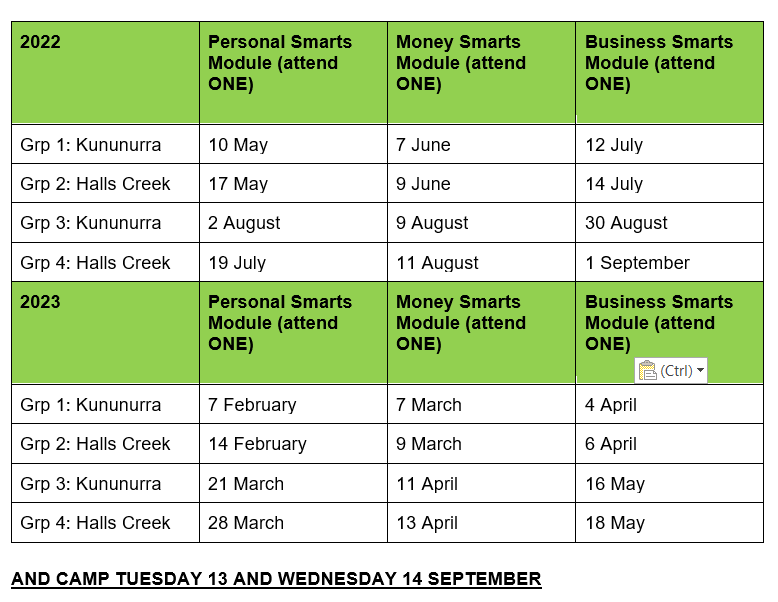 Send an expression of interest with your mobile number to ekenhancercircle@gmail.com OR phone Christy on 0427 270 725.
Enhancer Circle Coordinator Christy will have a yarn with you and if you would like to progress a Program application form will need to be filled out.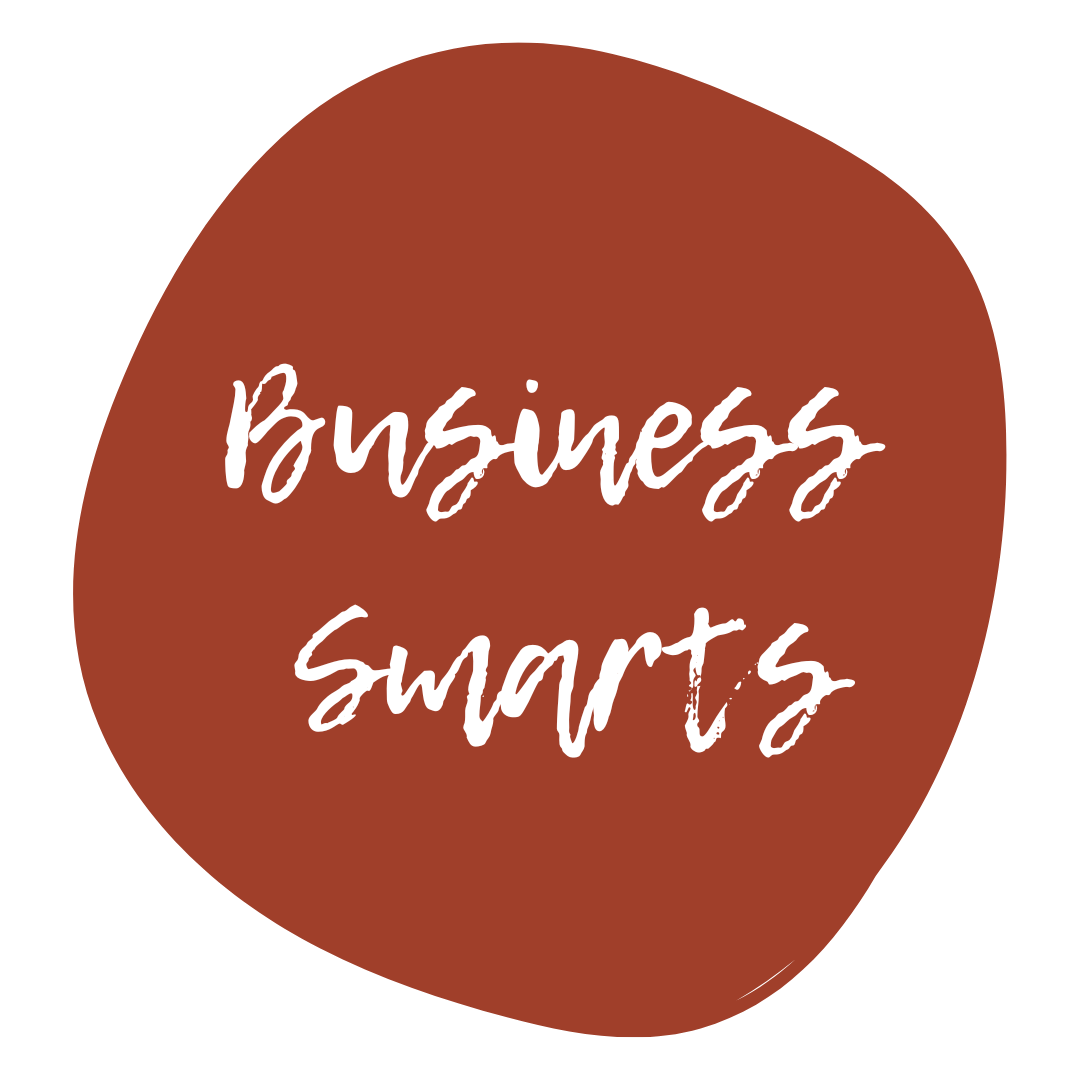 Business Smarts 

If are right at the beginning of your business journey then this set of resources is perfect for you.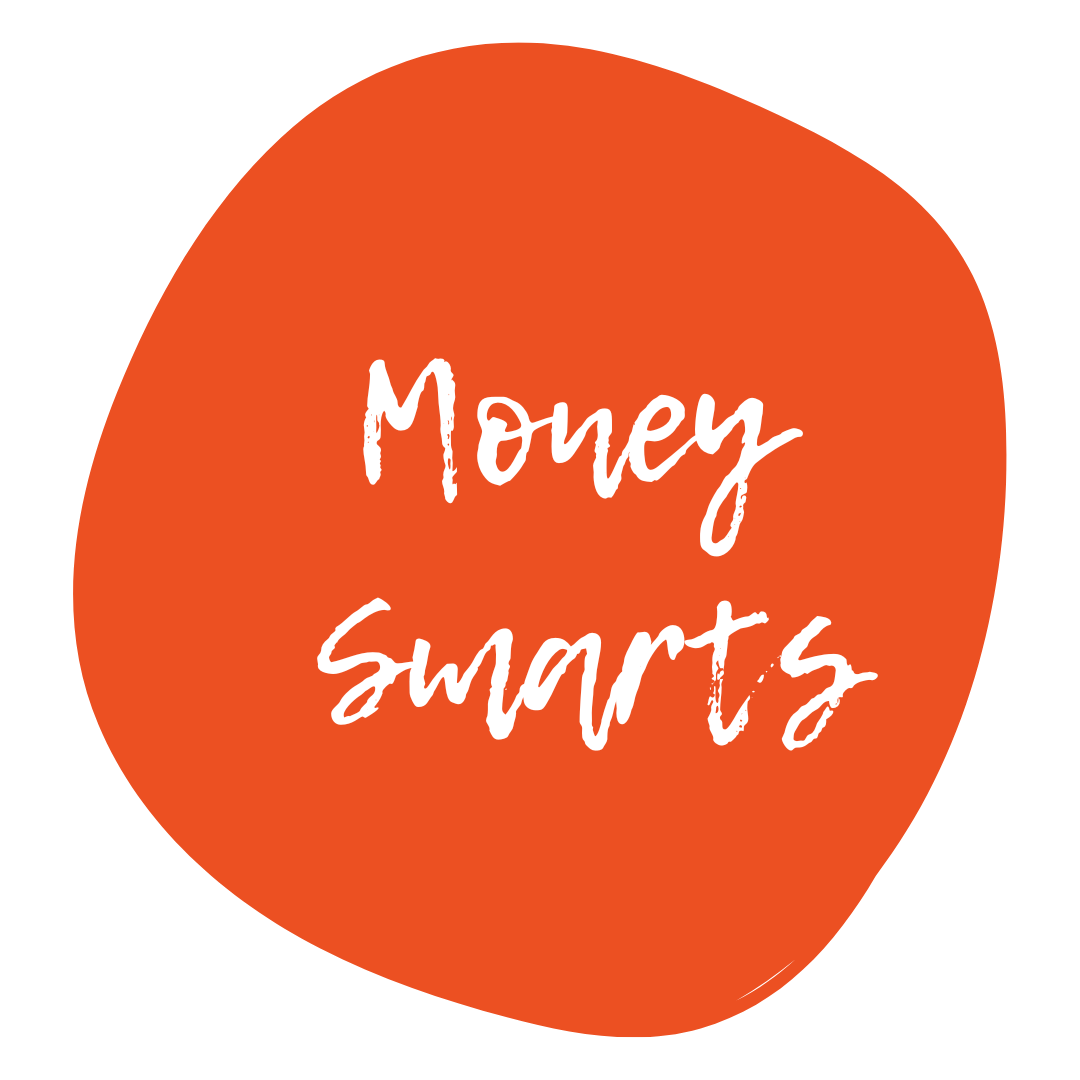 Money Smarts
Getting your Personal Money Smarts in order. View our Module 1 PowerPoint presentation below.
Personal Smarts 
Listen to 'Yarning Business with Women in the Kimberley' Kimberley Jiyigas Podcast hosted by Natasha Short.